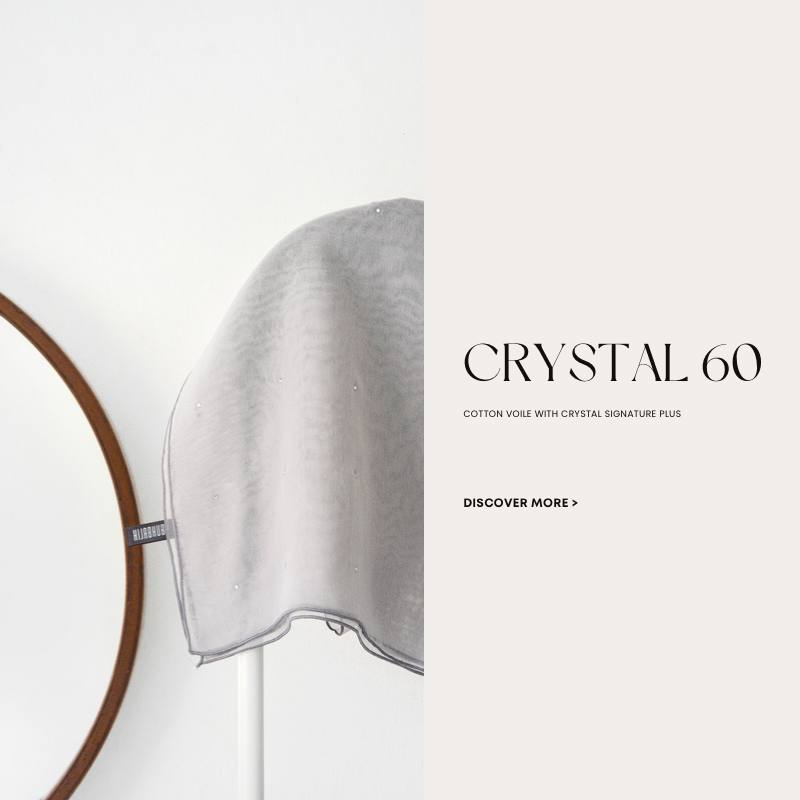 Product Description:
Hey there, we know you are eyeing for an extra vibrant hijab. Good news to share, our Premium Collection, Crystal 60 is made for you who want to look more stunning with the glistening appearance by 60 crystals decorating the hijab. Features the best combination of most favourite material Premium Cotton Voile and Crystal Signature Plus which bringing you maximum comfort throughout the day. We guaranteed it would make your day beautiful!
Details:
Material: High quality premium cotton voile
Adornment: Crystal signature plus
Measurement: 45 inch x 45 inch
Stitches: Rolled hem finishing
Type: Square scarf
Care Instructions:
Machine / hand wash, cold wash, do not tumble dry or bleach
Best to hand wash to avoid excessive wrinkling and highly recommended to maintain fabric quality
Low to medium heat iron ONLY
Disclaimer:
Colours may be slightly different due to photography flash.